Select from the options below
Forever Urns brings you a wide range of ash caskets from over ten countries across the world. We have sought out skilled artisans who craft beautiful products from locally sourced, natural materials and visited most of the workshops to ensure they are ethically sound.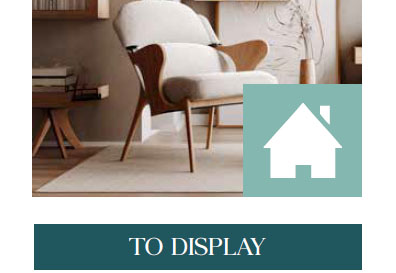 We have a selection of ash caskets and decorative urns that have been specifically designed for keeping at home.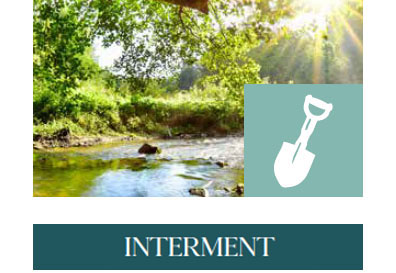 People often choose to bury the ashes of a loved one in a cemetery or natural burial ground.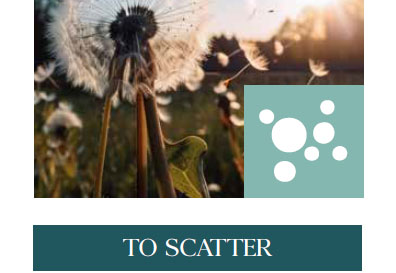 It is becoming increasingly popular to scatter the ashes of our loved ones, perhaps in a favourite location or across water.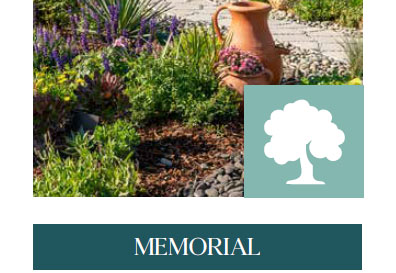 A range of items suited to withstand the elements, made with natural materials.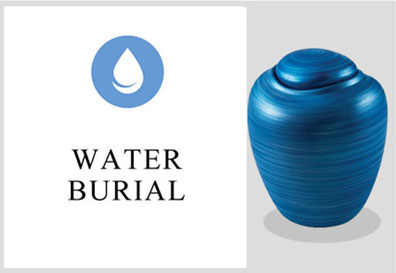 You can submerge the ashes in a lake, river or the sea as part of a water burial.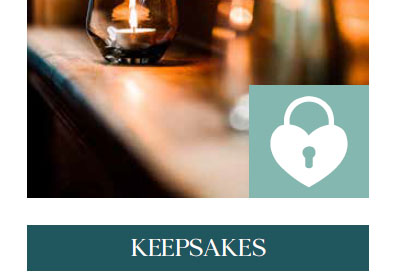 These intricately made keepsakes come in a variety of styles and designs.